Financial Services Company
Improve Service and Increase Business by Categorizing Customer Comments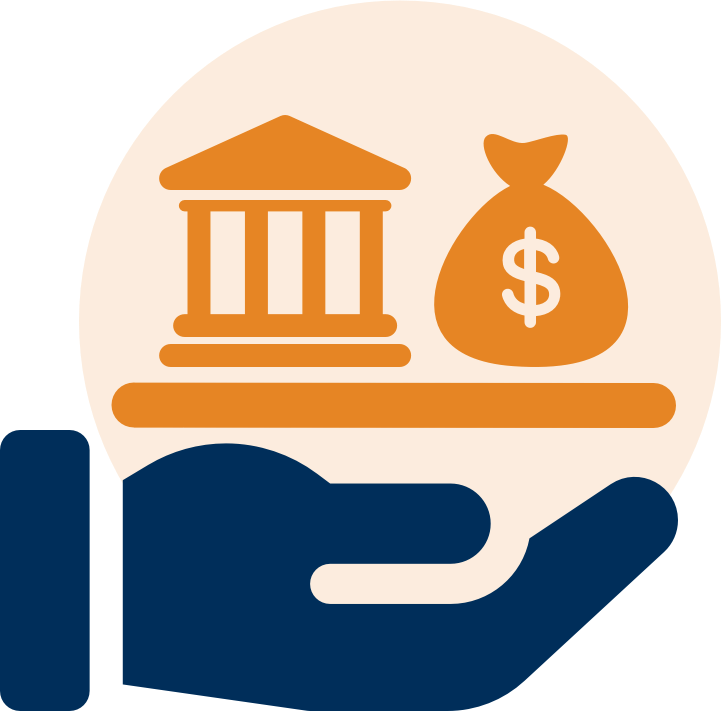 About the company
A large international financial services company. The company has in excess of $3 billion in revenue and serves customers with offices in more than 6 countries in North America, Europe, Asia and Africa. It provides insurance products such as health, life, car and home and financial services to large and small businesses and individuals. It has more than half a million customers worldwide.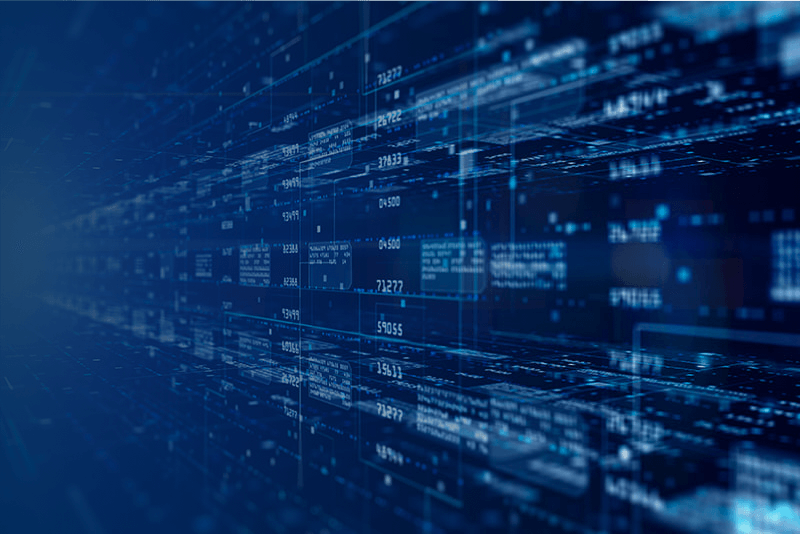 The Challenge
To accurately and automatically classify and analyze almost seven million free text communications pieces coming into the business.
The data science team focussing on operations and servicing innovations was tasked with this initiative. They required a tool to be used by experienced programmers through to business analysts. They tried but couldn't find any suitable open-source tools that could be adequately configured to meet their needs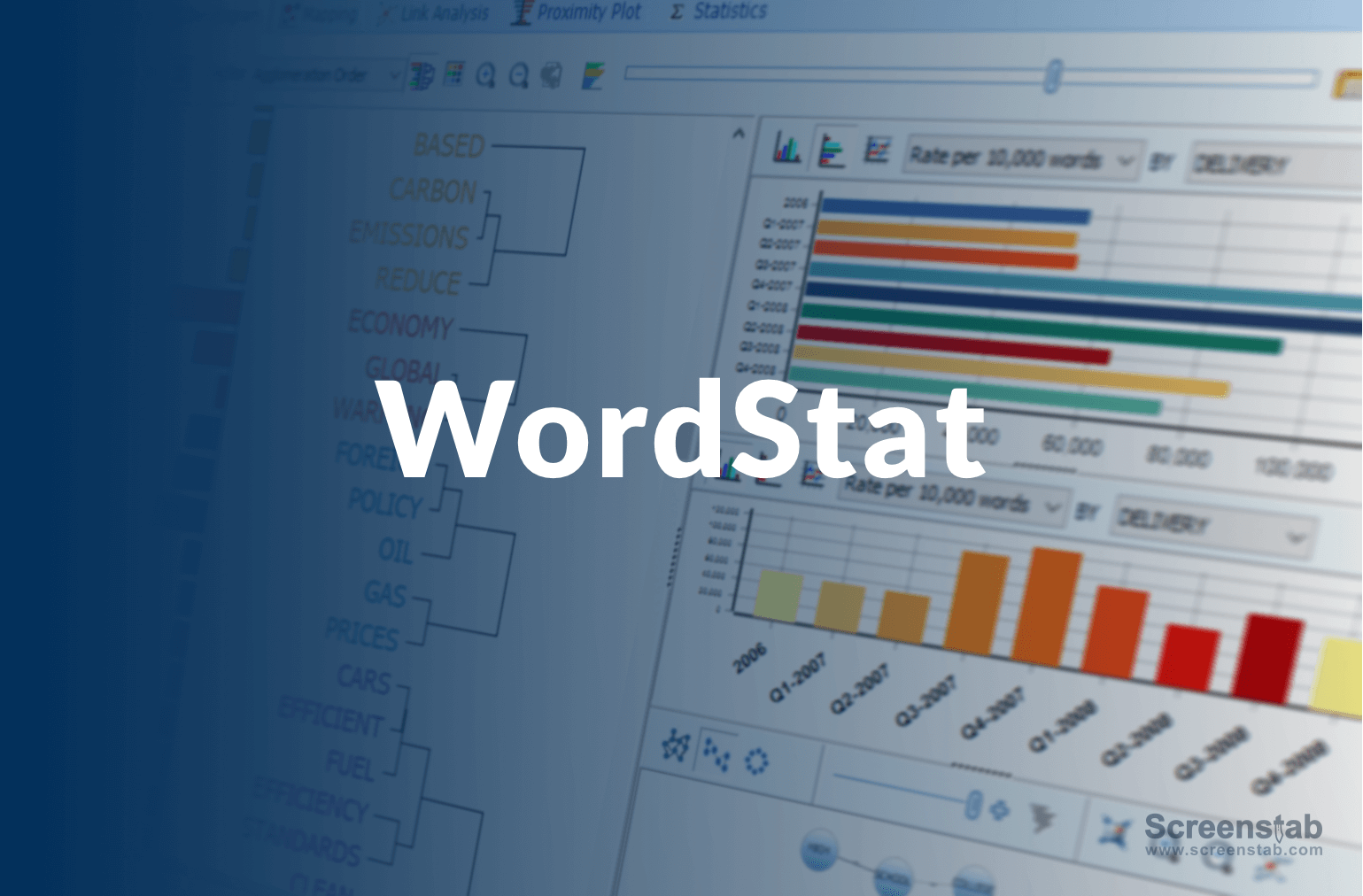 The Solution
They chose WordStat to build categorisations based on topic, emotions, satisfaction with service etc. These category labels are then used to auto-route work (in the backend systems) to the appropriately skilled service agents for faster turnaround times. The user interface enables fast model development and is easy for people to use even if they are new to NLP. The visualisation tools also assist them in effectively conveying results to business leaders.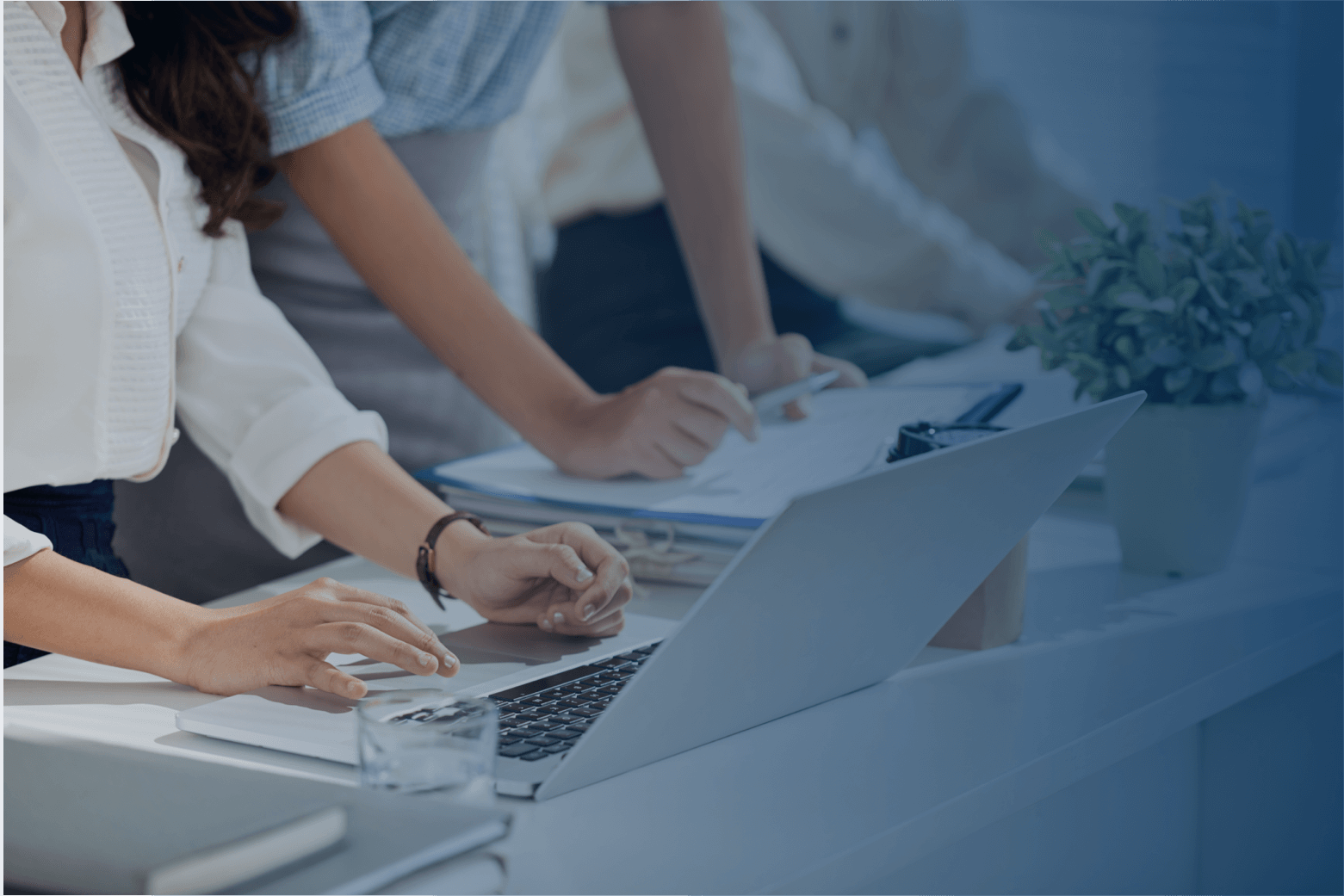 The Results
The benefits of automatically structuring the unstructured data means the business no longer needs to rely on service agents to classify communication pieces.
They can better and more completely capture customer insights, recognize new emerging themes and add new features to predictive models.
The company can accurately label text with topics and sentiment for better reporting and member journey analytics to better understand member's needs.
Service agents are freed up to spend more time servicing customers because they don't have to route and index email.
The company can automatically identify and service disgruntled customers using a more personal and effective high touch service.
Spam is eliminated without human intervention.